Agile Consulting and Coaching
We provide agile framework agnostic, context driven, fit for purpose agile consulting and coaching services.
Our approach to agile transformation and consulting is human centric and value driven. We believe in delivering results quickly through customer collaboration and faster feedback loops. 

An idea of positive Change does not see the light of the day without a passionate ambassador.
Meet Sandip, CEO(Founder) and Senior Agile Coach.
Sandip has around 20 years of extensive industry experience, including coaching, training and mentoring leaders and teams in a variety of sectors including banking and financial services, energy, product development and telecommunications.
He has been succefully leading digital and agile transformations in companies in the US, Europe and Australia. Sandip's rich hands-on experience with various classic agile methodologies and authority over frameworks such as Scaled Agile (SAFe), Kanban, Lean StartUp as well as the PMI Disciplined Agile Toolkit make him the go-to change leader.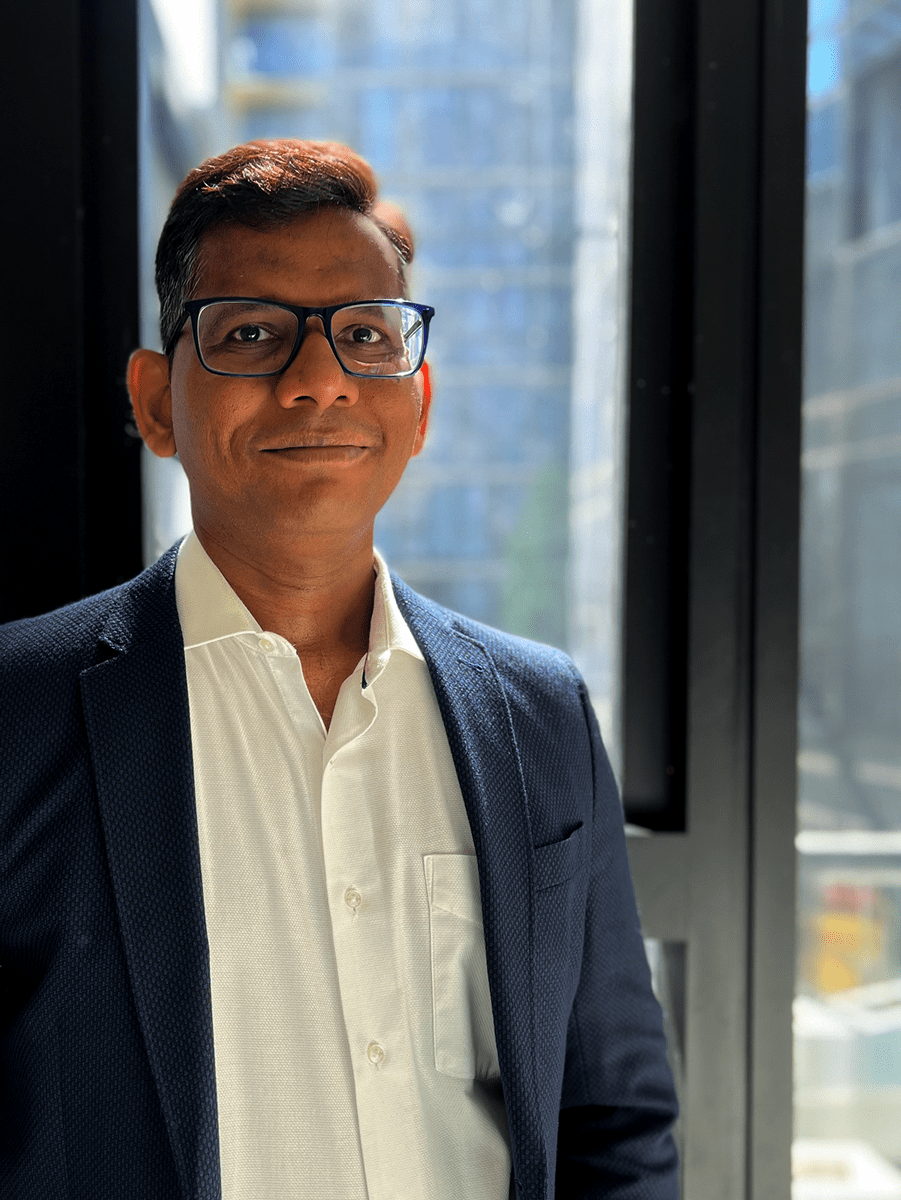 Change embraced by brands across the world!
Brands that chose to embrace change and create sustainable agile leadership. Talk to us today to initiate the change!!
Let us together create the change!
Talk to us about your challenge and we will assist you to create the required change, today!!