Agility Academy was founded in 2017 with a vision to establish a rich experience of delivering VALUE across continents and help various industries grow with systematic and actionable knowledge sources.
We are driven by a vision to empower organizations and individuals to adapt and thrive in the exponentially changing markets. We specialize in various aspects of Agile, Lean, DevOps, Delivery, Project Management, Program Management, and Systems engineering.
Organizations Worked With
We believe in a world that is constantly changing yet stable at the core.
We always go the extra mile to make sure each professional and organization execute even the slightest Change seamlessly and creates a positive impact.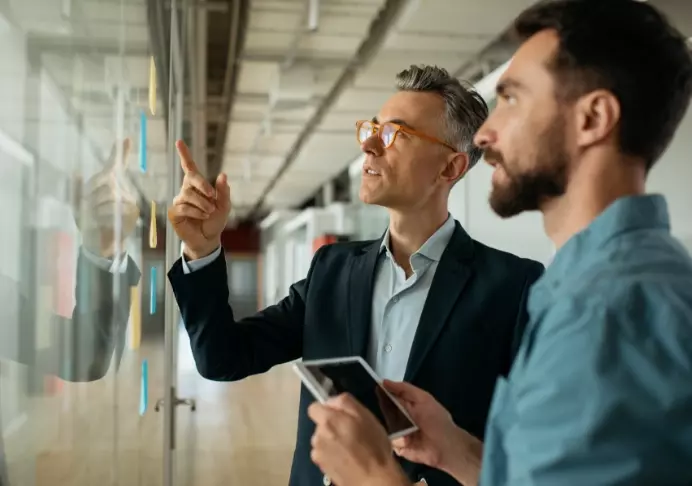 We profoundly trust in evidence-based methodologies. We understand that providing people with scientific reasoning improves the quality of value exchange and motivates them to innovate.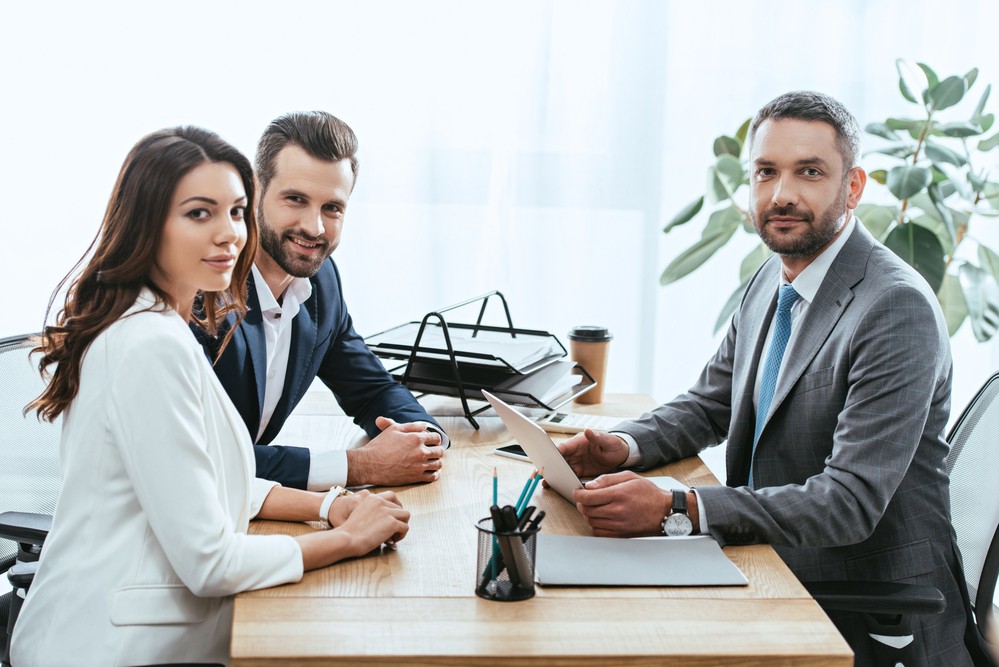 We are passionate about a multivocal community which can bring ideas from diverse cultures and experiences. We learn from every individual we come across, broaden our ideas and evolve to be a better version of ourselves.
An idea of positive Change does not see the light of the day without a passionate ambassador.
Meet Sandip, CEO(Founder) and Senior Agile Coach.
Sandip has around 20 years of extensive industry experience, including coaching, training and mentoring leaders and teams in a variety of sectors including banking and financial services, energy, product development and telecommunications. He has been succefully leading digital and agile transformations in companies in the US, Europe and Australia. Sandip's rich hands-on experience with various classic agile methodologies and authority over frameworks such as Scaled Agile (SAFe), Kanban, Lean StartUp as well as the PMI Disciplined Agile Toolkit make him the go-to change leader.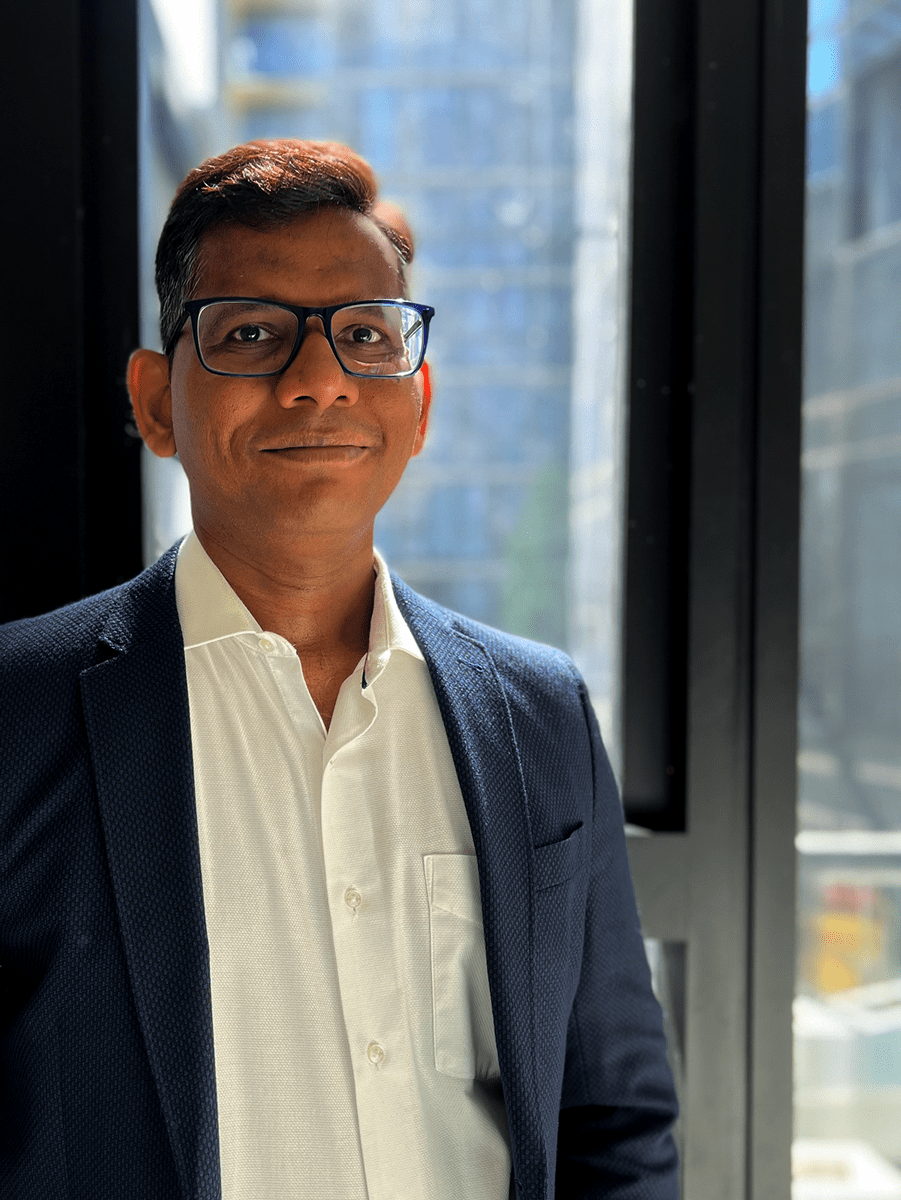 Certified Training Partner
Accredited for excellence
Scaled Agile (SAFe) Professional Consultant (SPC 5.0) & Authorised Trainer
Enterprise Agility University Authorised Training Partner
IBQMI (Lean, Kanban, Scrumban) Authorised Training Partner
Take a step towards the change
Be a change agent today! And dive into the endless possibilities of changing the world and making it better.